WAREHOUSING
Warehousing: from consolidated shipments to bulk orders
EXPEDIS spol. s r.o. offers a full range of warehousing services, ranging from warehousing and consolidated shipments to bulk orders. We store standard pallets and non-standard items, including oversized equipment.
Our own warehouses
We have warehouses in Ústí nad Labem and Děčín, with a capacity of 2,500m2 and approximately 20,000m2 of outdoor storage space.
Our warehouses are fully equipped with modern facilities and meet the highest standards requirements for warehouse management.
Partner warehouses in the Czech Republic
In cooperation with our partners, we have access to a network of warehouses across the Czech Republic, with a total capacity of more than 15,000m2. All are located close to major transport nodes.
Warehousing tailored to customer needs
If needed, we can store goods under special conditions and in locations the customer chooses. We can offer a large number of additional services, including logistics and shipment completion.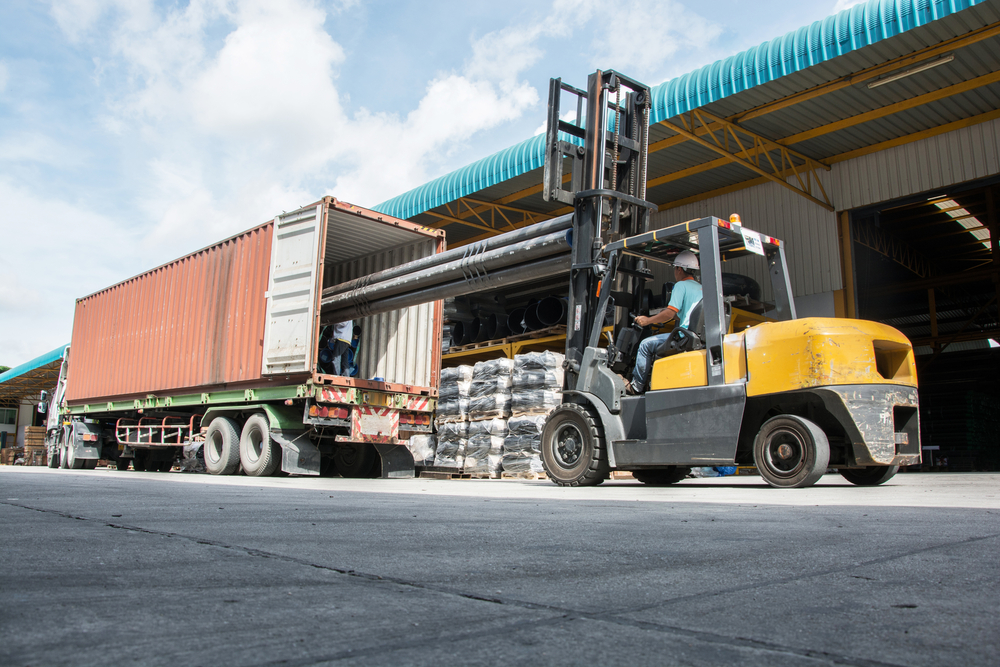 Warehousing solutions under control
Handover and issue of goods, warehousing, records, checking and identification, goods movement and completion of shipments are managed by a sophisticated internal system ExSS (Expedis Store System). Supported by Helios Orange, ExSS allows data sharing, regular report (status, in-out, FIFO, LIFO, etc.) issue, stocktaking, and online management of flow of goods by customers.
Warehousing in Europe with EXPEDIS
Expedis has a storage capacity of over 50,000m2, as part of a network of warehouses located all over Europe.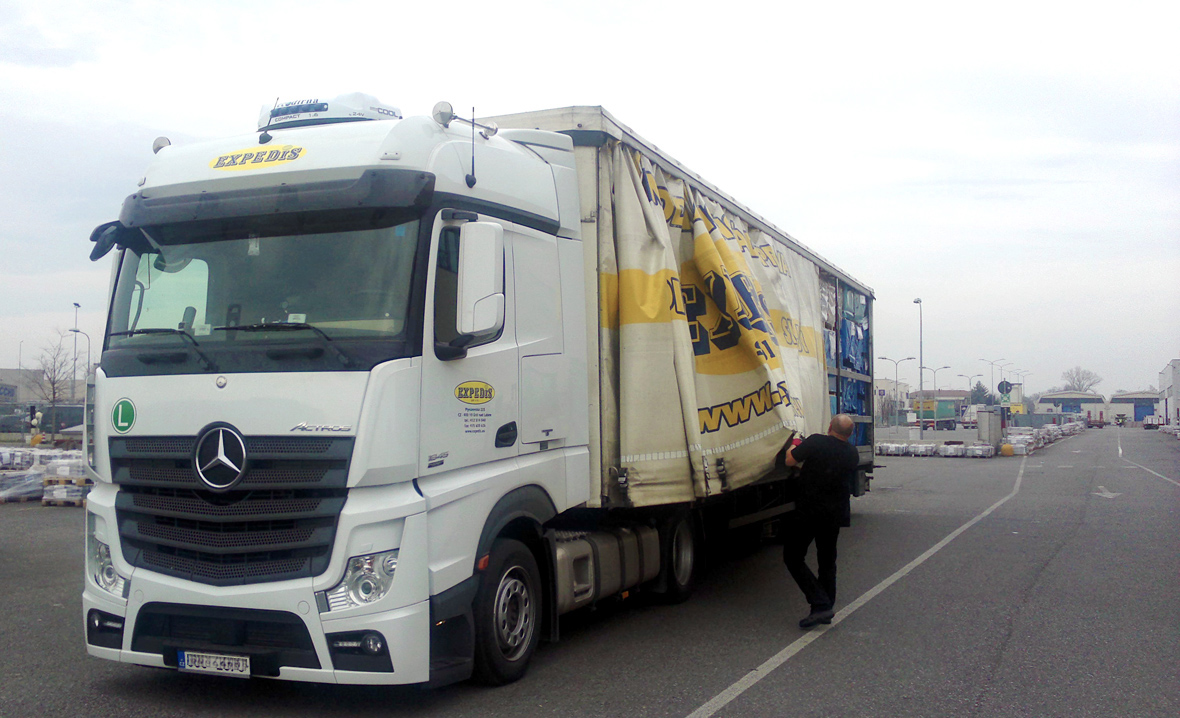 Exclusive warenhousing cooperation in Italy
Thanks to work with an important business partner, we have access to large storage capacities near Milan in Italy.
Contract warehousing in Europe
We also have warehouses in the United Kingdom, Germany, the Netherlands and Spain. All of them are located near major transport nodes and ports. The warehousing services and facilities meet the highest European standards.
Flexible customer services
In line with customer requirements, we can quickly find a suitable location for and arrange other warehouses. We can choose the best location and provide appropriate equipment. Call +420 412 516 348
EXPEDIS in numbers
6500


Shipments per year

3 000 000


Kilometres per year

1 000 000


Tonnes of material transported annually

more than

20


satisfied long-term customers
Russia, Portugal and Turkey


The farthest destinations we ship to

= t('Jsme na trhu více než 15 let') ?>


= We have been on the market for more than 15 years = 15 years of experience
Why choose us?
A complete solution to your haulage and logistics needs, including warehousing, handling and administration
An individual approach and the best, most cost-effective solution
Flexible dispatchers, GPS cargo tracking
Advice on haulage and warehousing
Discounts for long-term customers