FREIGHT FORWARDING
Our full range of services includes international and domestic transport. We have been offering freight forwarding services since 2013.
A flexible approach tailored to your needs.
With the vehicles in our fleet, we offer freight forwarding services to deliver the quickest and most cost-effective solution.
We always find the most suitable vehicle, using our online freight forwarding database.
Freight forwarding services - b

asic features
Cooperation with dispatcher, who is always available
Non-stop information service
Freight tracking from loading to unloading
Express deliveries and JIT (Just in Time) deliveries
Full Truck Load
Less Than Truck Load
Transport of dangerous goods in accordance with the ADR Treaty
Special transport of non-standard container dimensions (width, height and weight)
Double-decker loading
Capacity of 1 to 38 Euro-pallets
Bulk shipments: 100-120cbm
Combined transport: road, rail and road
Freight insurance
Container transport (20HC, 30HC, 40HC, 40HC, 45HC, and 45HC) and all related arrangements, including fee payment, in connection with sea shipping of containers from Hamburg (Germany) and other European ports.

A haulage contractor network of with a proven track record
Every day, we work with our partners to provide freight forwarding services all over the European Union. We cooperate with long-established haulage contractors to transport your goods and regularly evaluate them. Meeting your most demanding requirements is our goal.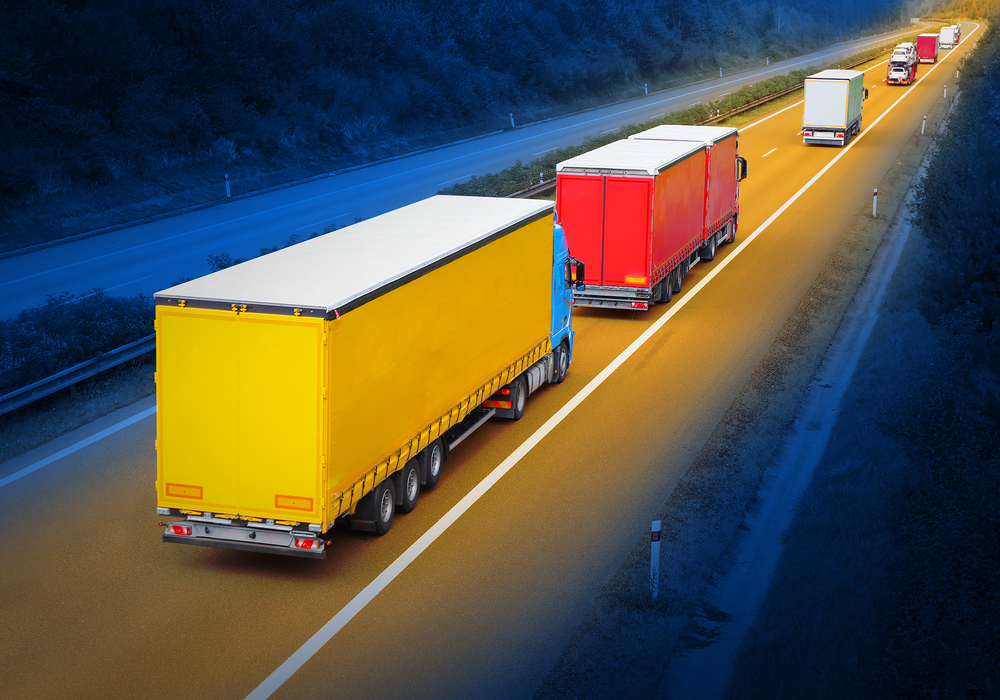 Quality control
We use our own tried and test system of quality control and management as a tool for constantly maintaining and developing quality.
We will take care of all your freight forwarding needs.
Our dispatcher team is available, on +420 412 516 348.
EXPEDIS in numbers
6500


Shipments per year

3 000 000


Kilometres per year

1 000 000


Tonnes of material transported annually

more than

20


satisfied long-term customers
Russia, Portugal and Turkey


The farthest destinations we ship to

= t('Jsme na trhu více než 15 let') ?>


= We have been on the market for more than 15 years = 15 years of experience
Why choose us?
A complete solution to your haulage and logistics needs, including warehousing, handling and administration
An individual approach and the best, most cost-effective solution
Flexible dispatchers, GPS cargo tracking
Advice on haulage and warehousing
Discounts for long-term customers